Wednesday, March 4th, 2009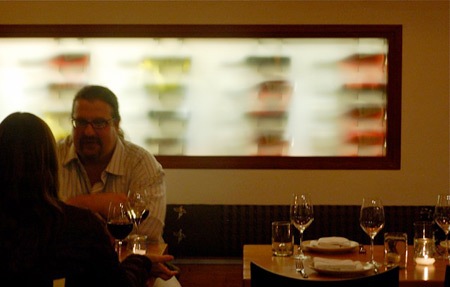 If you eat out and read blogs and live in the Bay Area, then you've surely heard your share about the doors opening soon at this shiny, new Noe Valley restaurant.
Perhaps you've even followed the saga, Chef Brett Emerson's wild ride from inspiration through daily exasperations and deep disappointment to — at last! — his very own kitchen.