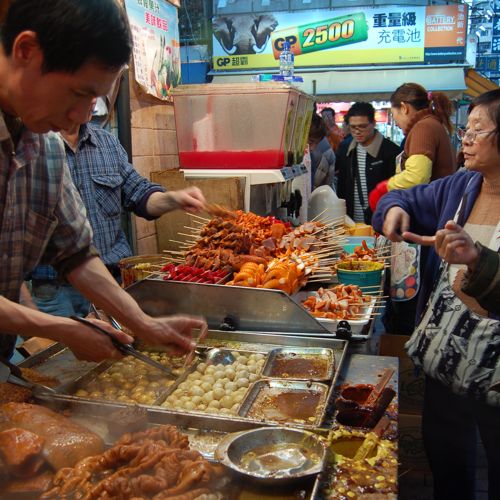 These last two weekends in the Bay Area have been a celebration of the best and the biggest of food on the go. La Cocina and Eat Real both showed that there are indeed thousands of people willing to stand in long lines in the full heat of summer to try any tasty treat served from a bicycle or cart, tent or renovated taco truck.
But it was a bit like eating Thanksgiving dinner, my cousin's 12-course wedding banquet and my mom's new year's brunch all in the same week. The specialness of each blurred together, and the meaning of each was lost in the flurry of food.
If we would like to see the creativity of those festivals extended to the other 362 days of the year, we now need to divert some of our gustatory energy to ensuring systemic support of microenterprise. Yes, I know, public policy and economic reform is not nearly as sexy as a coconut-basil popsicle. And, yes, talking about immigration and community development is such a downer. Tweeting is way more fun than writing letters to our city supervisors.
Continue reading "Beyond Festivals: Street Food Actually on Streets and Sidewalks"